Recent Developments.
This is a community update for recent developments within our unit. It has been some time since we last posted a proper update and, with the new release of Darkest Hour and our re-deployment to the western front, I thought the time ripe for such an update. We, in recent months, have been far from idle, as we are well aware that every moment not spent productively only serves to weaken yourself and strengthen your enemy. We have recently partaken in several realism campaigns both in Red Orchestra and Darkest Hour and these campaigns have, for our unit been, a resounding successes. They have served as testing grounds for new tactics and the ultimate tests for the various training programs that have been underway in recent months. All of this shows that no matter how old a unit there, are always way in which we can better ourselves and strive to achieve new standards in realism through the proper application of period tactics.
Since our re-deployment to France, we have made concerted efforts to build relations with not only our fellow German units but also our allied counter-parts as well, as I believe that it is important to maintain good relations with the various allied units within the community. This is not only important when it comes to organizing engagements, it is also important for the health of the community. However, I say, with great sadness, that not all units are willing to co-operate with other units whether they are supposed friend or foe. Hopefully in the future such obstacles will be bridged. As of now, with no realism campaign in either Darkest Hour or Red Orchestra, we are looking for allied units with which we can have regular realism engagements. However, this is not always possible as a lot of the newer allied units are currently preparing for their deployments. With this in mind, we have been ramping up our training efforts in order to maintain the proper combat effectiveness that a unit of our standing should.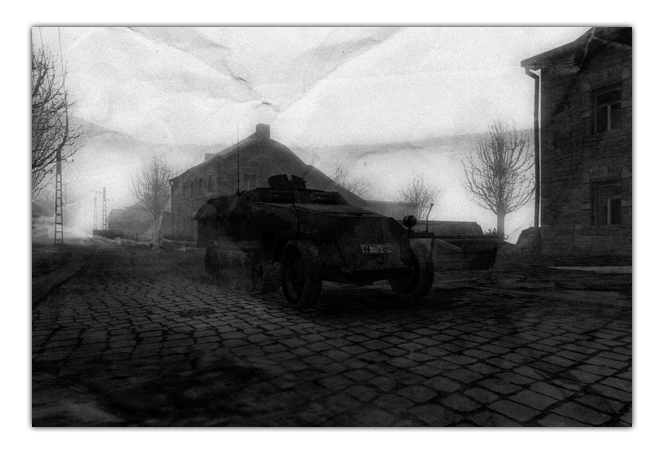 Recruitment.
Currently, our unit operates in two distinctly different but very closely operating sub-units. That of the SS-Panzergrenadier-Regiment
"Deutschland"
and the SS-Panzer-Regiment
"Das Reich".
At present, we are recruiting for both of these establishments. For those wishing to make a future in the panzergrenadiere, our unit has had three years of experience within Red Orchestra, its mods, and has many well experienced squad leaders and corporals. The tank regiment is also recruiting those that would rather blaze a path as a panzermänner in one of the many armoured fighting vehicles that are available to our division. The Panzer-Regiment can also boast many experienced personnel amongst its ranks. So whether you are interested in becoming a member of our illustrious unit or if you are wishing to arrange an engagement against us, do not hesitate to contact me, as we are a very compromising and reasonable group of individuals. There are a number of ways you can reach me, you can send me a private message on these forums or on the unit forum which can be found through the following
http://forum.deutschesoldaten.org/.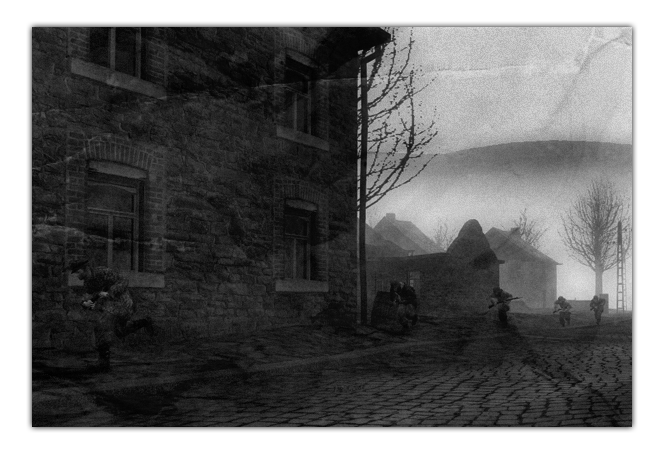 As a passing note, I would like to take this opportunity to thank the Darkest Hour team on their excellent work with the latest release. With their MOD, they have single-handedly secured the future of Red Orchestra. Without this MOD, interest in the game would have long since died off. The 'new blood' that has been attracted to this game since the first releases of the MOD have given the community a new vigour and, more importantly, me and my men more people to shoot at. So, thank you for the hard hours of work that have served to give use such endless hours of fun, for that we are truly grateful. I hope that the team has the momentum to keep producing the excellent features that we thought we would never see in the game.
Regards
SS-Obersturmführer u. Zugführer i. d. 1./SS-Pz.Gren.Rgt "Deutschland"